Invest your time and efforts on running your business. Leave the operational challenges to me.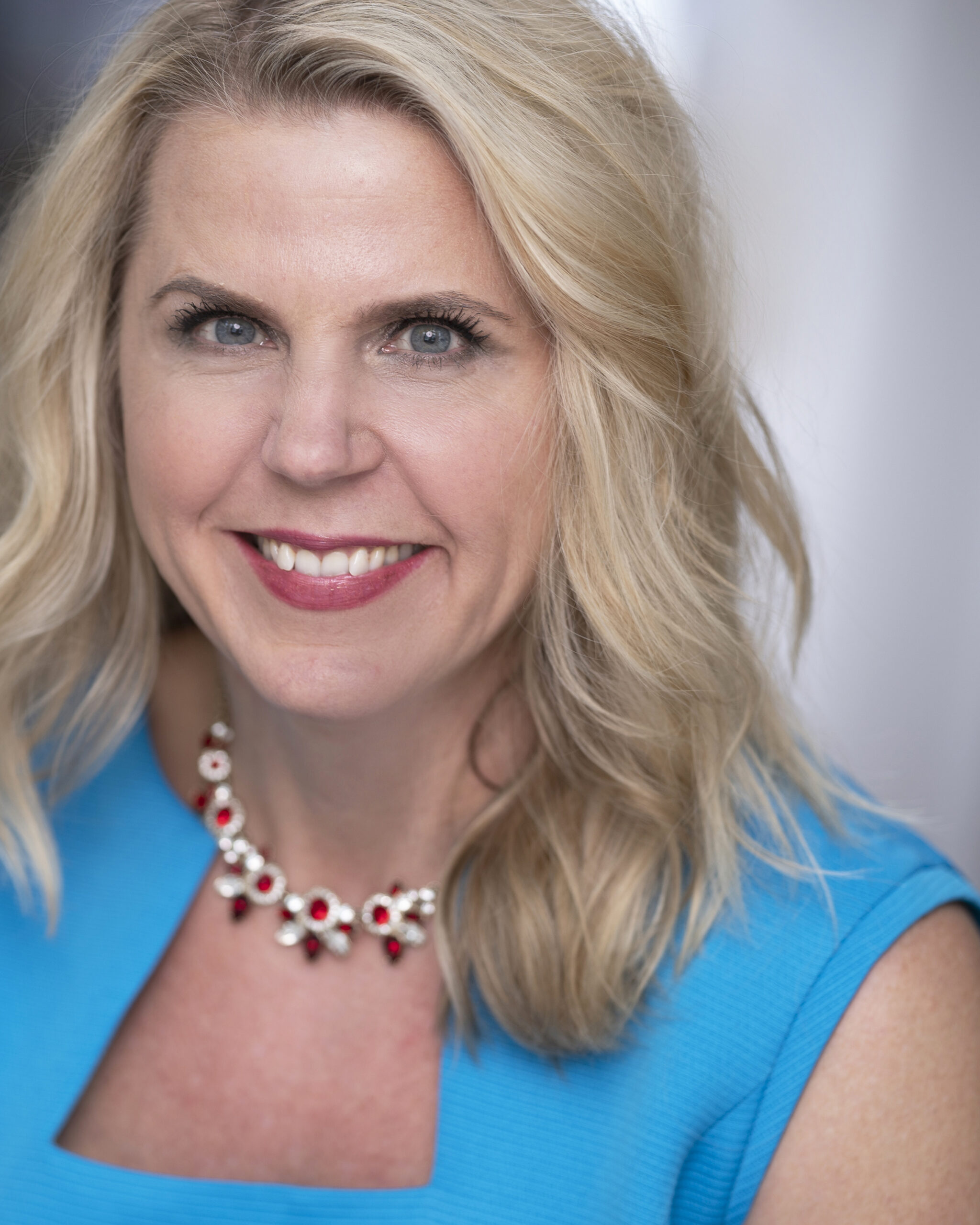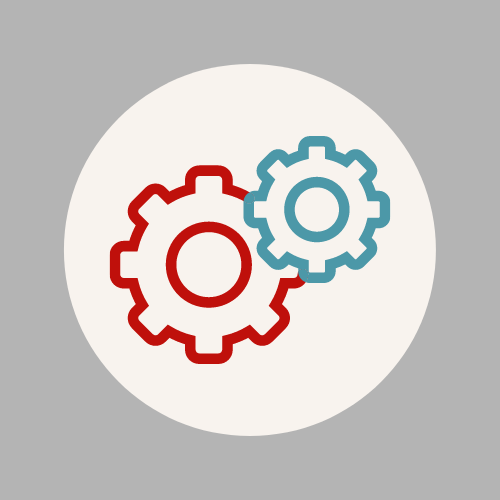 Are there gaps in your Operations Department? Do you need assistance with Occupancy, Rentals, and other programs? Are your operations procedures as efficient and smooth-running as they could be? An expert in Operations, I can help you perfect your day-to-day processes to maximize your efficiency and bottom line. I can serve as an interim in key roles while you find the ideal candidate for your company.
Manufactured Housing Software
Is your software working for you to achieve your goals? Are you maximizing all technology can offer to you, your team, and your residents? Are you facing a transition to a new software and need temporary additional support? New software can be a real challenge. Having roughly 20 years of experience working with the leading manufactured housing software, I can make sense of it for your team and create custom solutions for your needs. **THE Expert in ManageAmerica** **Ask about my Audit Reporting program**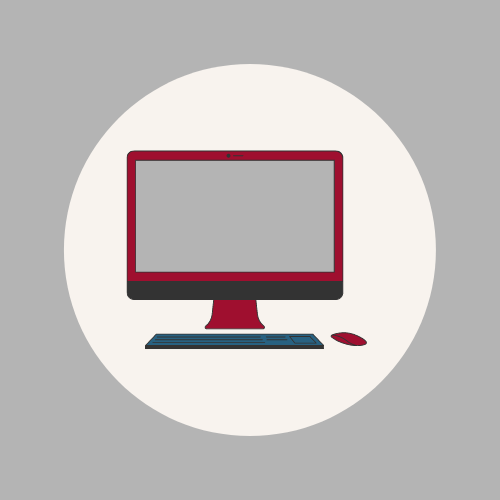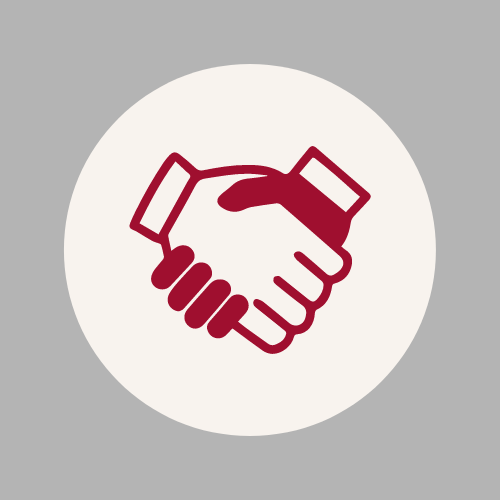 Are you about to acquire multiple communities? Do you have systems in place to smoothly transition new assets into your portfolio? Not only have I helped companies through this process in a thorough and efficient way whether they are buying one property or an entire portfolio, I also previously ran an Acquisitions Department. I am very familiar with what the process entails.
Do your team members look forward to training? 
Do they seek out new ways to do their current tasks more effectively? 
Each employee represents your company to the customer. You want them trained well. I have over 25 years of experience training employees in the field in all levels. Even better, I make it fun. Your employees will actually WANT to come to training, and studies show they will retain it better if they enjoy the process.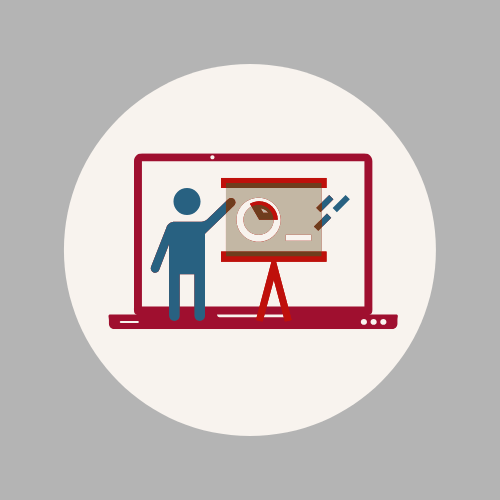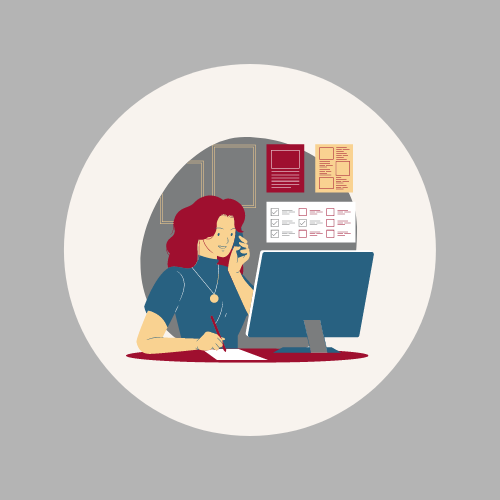 Short-Term Experienced "Temp"
Did you lose a key member of your team? I can serve as an interim in key roles while you find the ideal candidate for your company. I have stepped in for my clients in every operations role such as Operations Manager, VP of Training, DCW Preparer, Loan Officer, and Acquisitions Manager!
Engaging Enthusiasm, Bottom-line Results
Experienced in All Levels of Your Business
With a manufactured housing operations background from leasing onsite to Senior Vice President before starting my own company, I bring a unique, well-rounded, 25+ year perspective to your property management business. With clean humor, corny comments, and positivity, I become part of your team culture when we partner together.
Rebecca was instrumental in building a positive culture for our property managers via training. She implemented many software advances for us. We utilized her services for many years, including through a large disposition, in which she was a key leader through the process. I recommend her services.
Rebecca was a true leader at Chateau Communities. Her enthusiasm, creativity and business knowledge contributed to our workplace and produced extraordinary results. She was awesome to work with!
Rebecca is a warm and very effective leader, and brings style and humor to all that she does! She's an expert in her field and truly excels at bringing people together in an effective and engaging way. I'm genuinely honored to call her my colleague. You will love working with her!