Welcome!
What do 80s music, curlers, and 20 years of executive business experience have in common? Find out when you contact me to be your next emcee, speaker, or business expert. Nobody said business had to be boring. Wanna get inside my head? Guess what — you can. Sign up for my newsletter today, here, and I'll even send you free stuff when you do it. Now get back to work at having fun.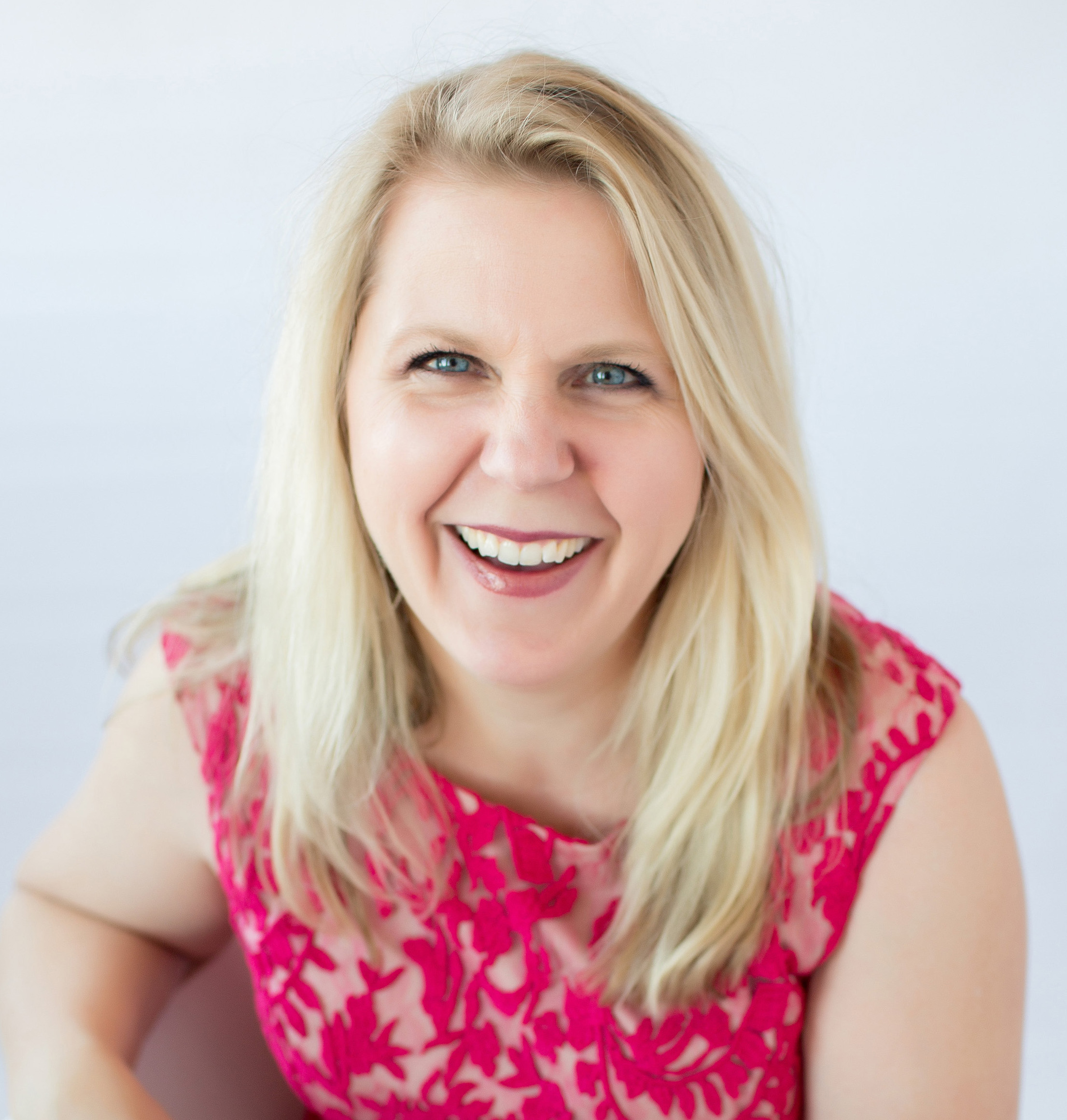 "Mom, do we have enough money to buy this?" "This" was a $5 set of Pokemon cards. After sheepishly looking around Target to see who might have heard him, I grimaced at what I had been inadvertently teaching. Instead of my son asking, "How can I earn these cards?", he asked, "Do we have enough?" […]
I have been a member of a professional group for about 9 months. This group has "levels" that separate the beginners from the more experienced. When I joined, I received the ego stroke of qualifying for the "more experienced" level. I like ego stokes. They feel good. However, I hadn't been getting emails to hang […]
"Rebecca spoke for our group and
she was the highest rated speaker we had. She has a wonderful ability to
blend truthful education and humor,
a rare ability indeed. She was eloquent and engaging. Can't wait to hear her speak again."
– Joelle R., MOPS Speaker Coordinator
"Rebecca brings dynamism to an event. With her upbeat personality, there is no way any one is falling asleep. Her unique style made our event more entertaining, successfully blending humor with professionalism. She also customized her material for our audience. I would recommend Rebecca for your next event."
– Jana Axline, Axline Solutions
"I saw Rebecca emcee an event.  She was so funny and exciting, attendees couldn't wait to get back in the room and see her!"
"I have seen Rebecca speak multiple times, and I am constantly impressed with her presence, how she captures the audiences' attention, and how she is able to weave herself into the topic with both humor and morality."
– Annette T.