You can raise the rent.
You can increase occupancy.
You can even shorten the office hours.
But don't take away the doughnuts!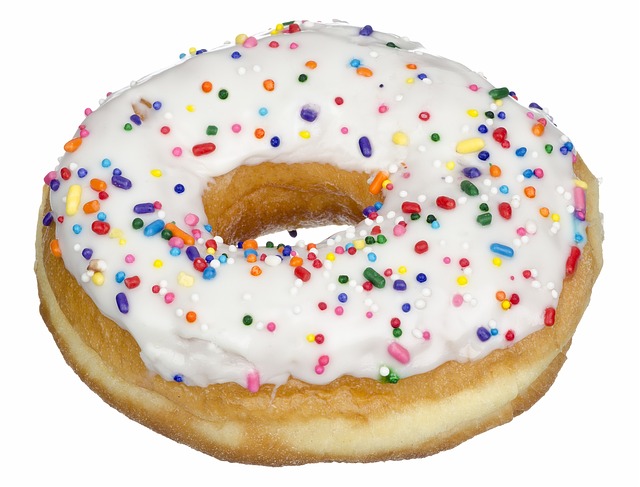 In my property management days, I was out to prove that I could increase the net operating income. Sure, there were the basics: raise rents, review utilities rates for leaks or other issues, increase occupancy.
But I was going to blaze a trail.
I was going to cut unnecessary expenses.
And I was starting with Friday doughnuts.
Every Friday, doughnuts were offered to the residents in the clubhouse out at the MHC* I managed. Every Friday, we had a few doughnuts left over (never the maple bars though…maybe I would not have been so brash had maple been left on the table!). Only a few residents even bothered to come in for this freebie.
Nobody would miss it, right?
Wrong.
Apparently, doughnuts are more than just sugar and dough. Doughnuts are love. Compassion. Fun.
Doughnuts matter.
We all have doughnuts in our lives: treats that make the day special. (Would you dare remove the office Keurig?)
A few calls from residents to my corporate office, and doughnuts were reinstituted stat. And I was a little bit wiser.
Blaze a trail. Just do it away from the doughnuts.
*MHC = Manufactured Home Community, a dressed up and very fancy name for what we used to call a Trailer Park