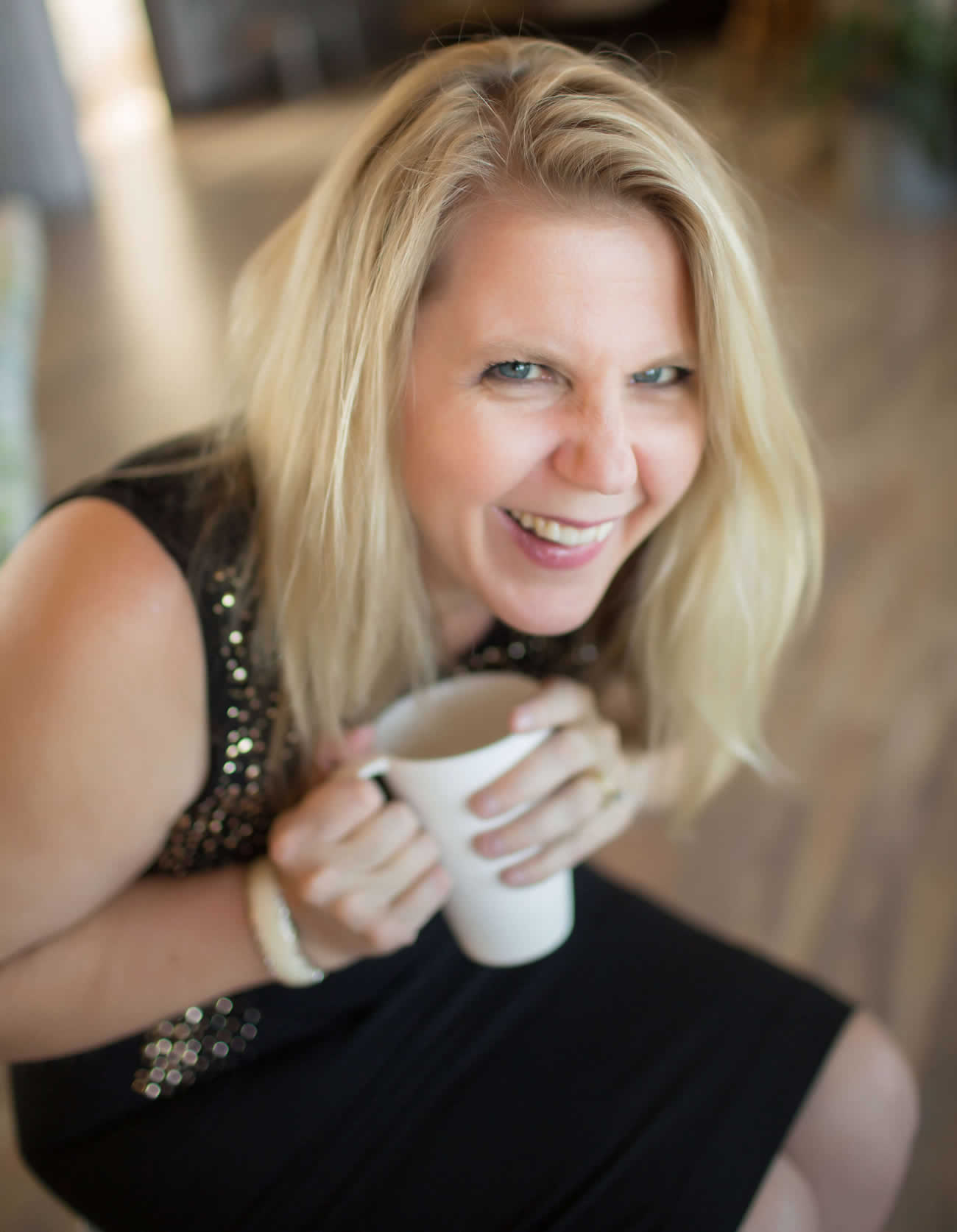 REBECCA BARTH
Keynote charisma combined with bottom-line results…and we're talking about Rebecca BEFORE the morning coffee has kicked in!
After a fancy-pants career as a leader and executive, Rebecca Barth left the comfort of a regular paycheck to start her own speaking and consulting business. She has over 20 years of experience in property management and over 10 years of experience owning her own business.
From leasing consultant to Vice President, Rebecca has personally held many of the positions on your team, which gives her a unique ability to communicate with your newly-emerging leaders in the field as well as with your CEO.
A former radio co-host on local Denver AM talk radio, Rebecca knows how to think on her feet and entertain an audience. As a former leader in manufactured housing at the largest REIT in the business at that time, Rebecca also knows how to deliver results (as well as drop in exciting abbreviations – like NOI and ROI – into the conversation).
Rebecca is allergic to crafts, camping, and cooking. She is NOT allergic to coffee and comes highly caffeinated at all times. She is married to the man of her dreams who kindly lets her steal his jokes. She also has two beautiful children whom she homeschools. Yes, she is a master multi-tasker!
Expect personality. Expect results.
Expect Rebecca Barth to meet your speaking and consulting needs.
the team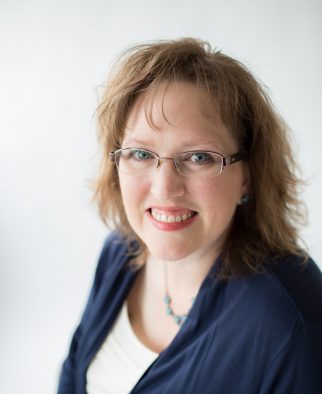 Tracy
Office Manager
After running a busy office for nine years and leading an administrative team in a large multi-site organization, Tracy has mastered the art of helping professionals achieve their goals. Lovingly referred to as the "Data Queen," she can whip you up a spreadsheet or kindly help you find the power button on your monitor. She works with the rest of the RBI team to implement projects and assist managers.
When not behind a computer, Tracy can be found with her husband and three kids, exploring their new home in Colorado or sorting through the multitude of boxes still to be unpacked.
Stephanie
Graphic Design
Stephanie is an expert at print and web design and has more than a decade of experience. Her work – featured by Real Simple, Entrepreneur, BuzzFeed, and MarthaStewart.com, among others – has ranged from books to newspaper covers reaching 1 million people daily to business and personal websites. You can also find her online at printishdesign.com.
When she's not designing, Stephanie can be found at or on Seattle's Lake Union, pining over cute dogs on Instagram, or appreciating the fine sensibilities of Ben & Jerry.
Question? Ready to begin? Get in touch with Rebecca's team now